Strong Gaming
At the core of every great project stands a great team of talented and creative people. At the center of creativity and talent, lays experience and knowledge. Get to know our team & find out more about the professionals and yet the personalities that will approach to your project.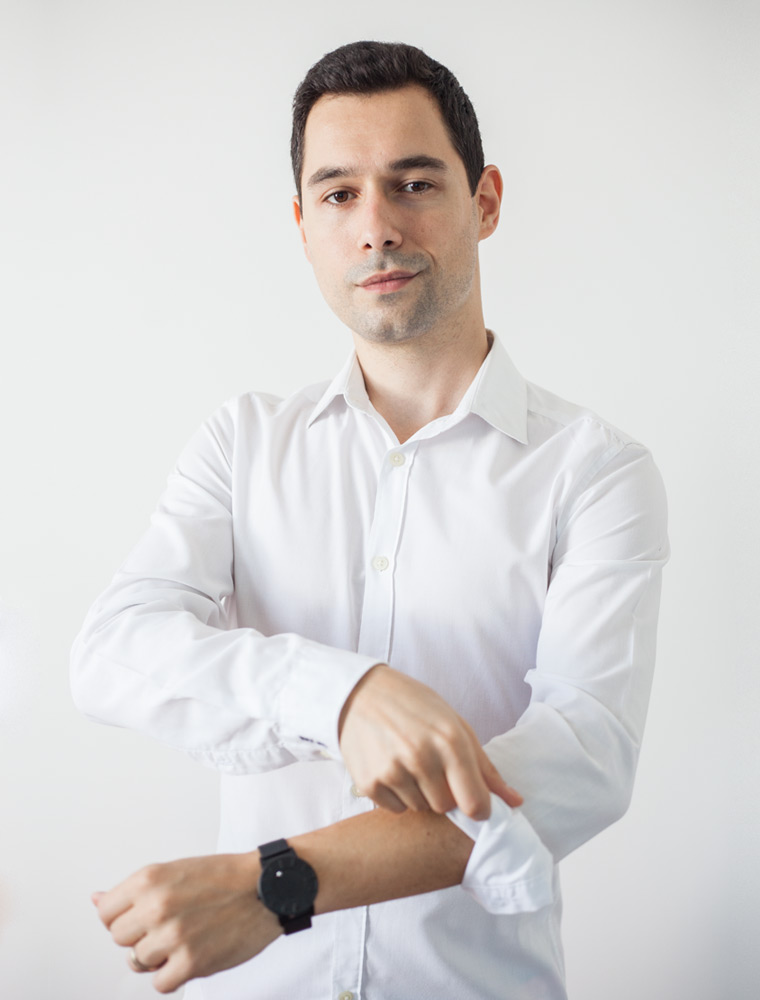 Brand Host
Mark is the founder of Strong Gaming. His vision for the future of the gaming industry includes Bulgaria as the next iGaming hub. He believes he can make difference with more flexibility, more dedication and focus in details. With thorough knowledge in the fields of graphic design and branding, he formed the Strong Gaming team with the main purpose of conquering the next world iGaming hub.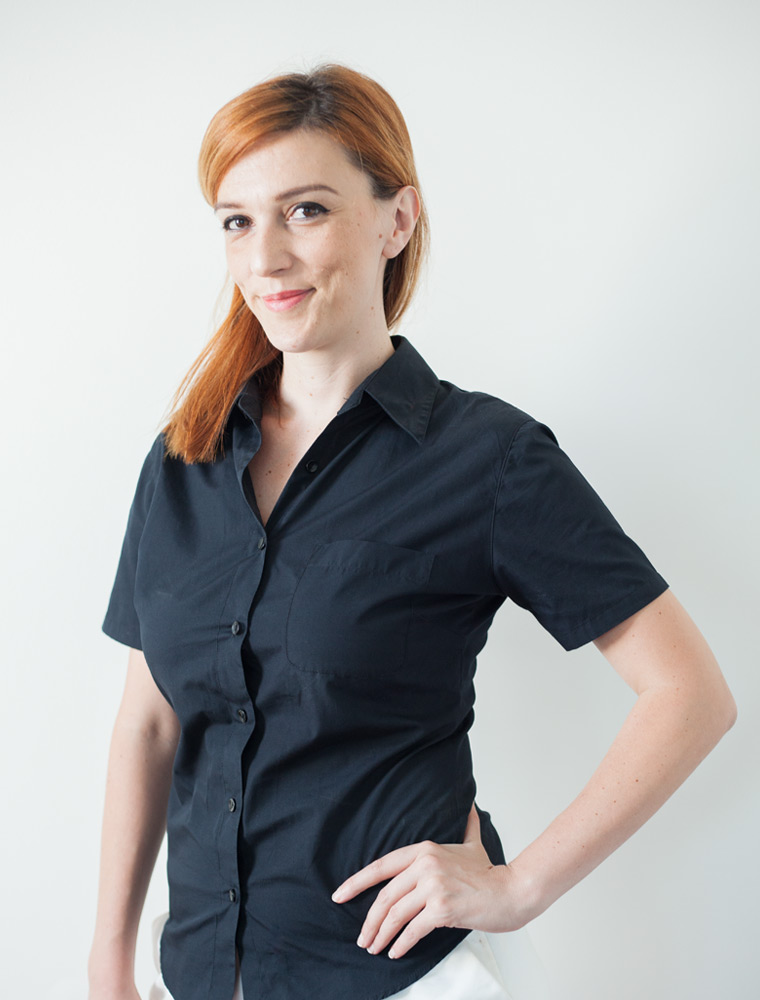 Design Dealer
Alex will manage your inquiry with personal approach. She'll make sure that your ideas will be translated into the stunning results you imagine. With her on our team, we're confident that our clients always have the best possible takes for their projects.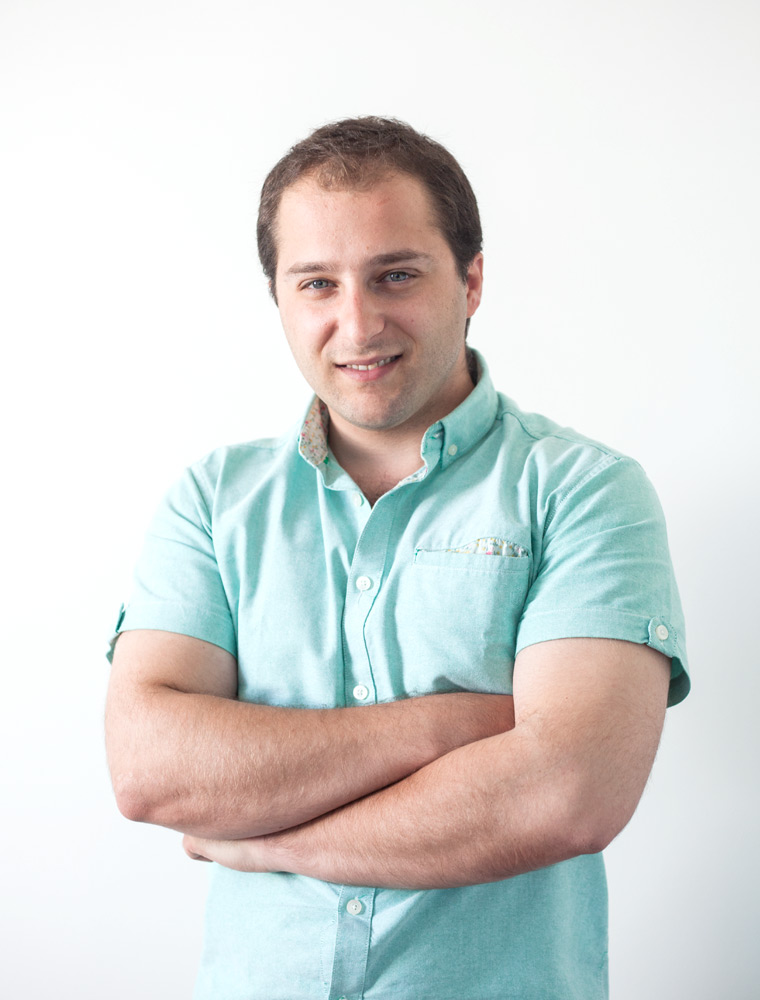 Code Builder
Zlatko may be quiet at first sight, but his work under the hood can't be matched. He is a core irreplaceable team member. When his backend skills button is pushed, his overall performance goes off the charts.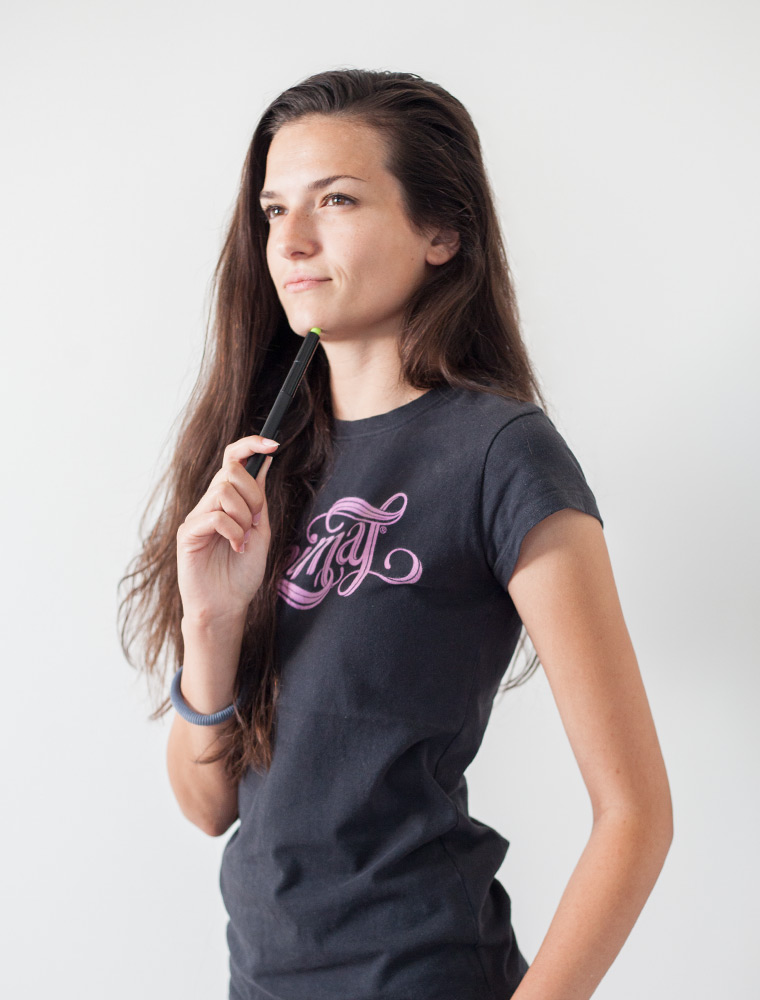 Motion Cashiers
Always looking for inspiration from the old and the new, Marina's touch on your gaming business will give life to stunning characters, mind-blowing animations and stunning web design.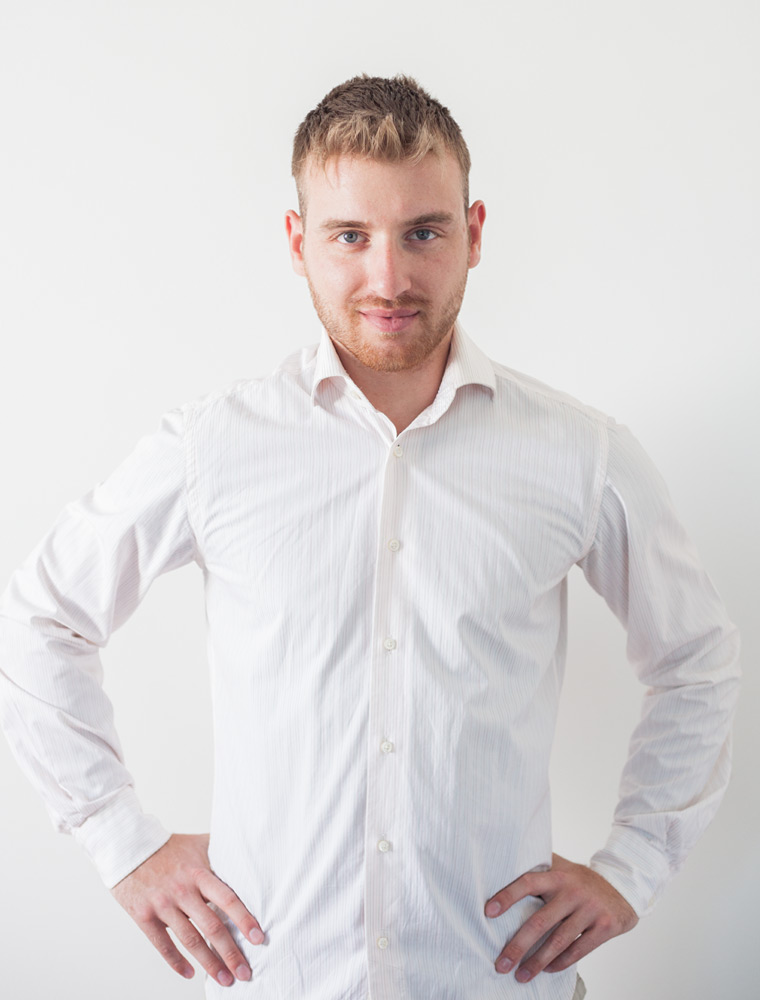 Copy Surveillance
Give him a word, and he'll reply with a paragraph. Give him a paragraph, and he'll reduce it to a tittle.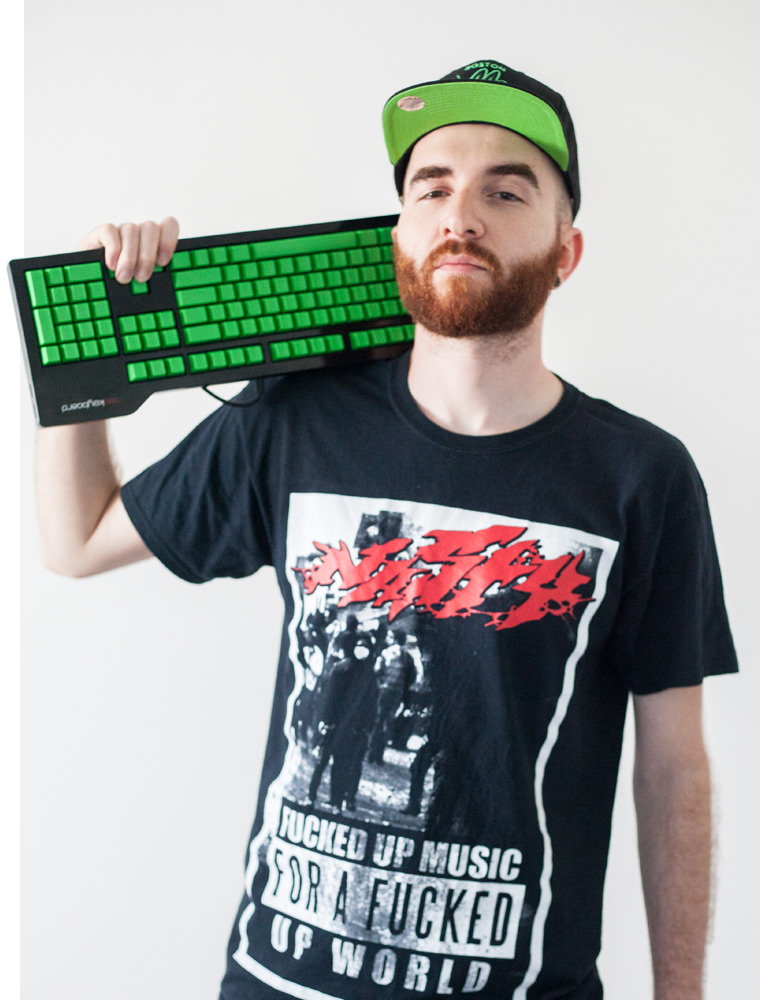 Code Hustler
Ivo's coding efficiency increases every time he buys a new mechanical keyboard. With all the click and none of the clack he will deliver every time.
Work Process
There's only one way to describe our work process – a combination of passion and attention to details. First we listen to you and then we deliver to you.
Support
You can count on us for creating your dream project or for developing and upgrading already existing project. We can offer our services – design, coding, web development on retain basis.
Modern Technology
We stay up to date with the what new technology hotness is out there and implement it in our projects, while we try to be as backwards-compatible as possible depending on the project's requirements and the clients' desires.
Creative Thinking
Our approach towards each project is guided by our knowledge and experience in the respective fields of iGaming, web design, logo design and coding. We create by the rules of the business and then shape everything by the rules of the imagination.
We have been working with Strong Gaming for a long time now and have achieved quite a lot. The work on our latest projects was no different. We were presented with multiple proposals and solutions when it came down to creating brand elements, logos and other designs. They were also very responsive in terms of changes, revisions and updates regarding every task needed. Everything was delivered on time. We have numerous upcoming projects down the line and we are going to continue using Strong Gaming's services.
Mick
Having already completed several projects with Strong Gaming, we were in need of a redesign for a few websites. Since Strong Gaming created the original websites, we trusted them to do it again. While we still wanted a new look we had to stick to the structure and identity that was already recognizable enough and in place. The finished product was exactly what we needed – a modern looking website that represented what the website really is about. Strong Gaming are following the design trends all the time and we are confident that they will do this again on the redesign of our next project.
John
Working with Strong Gaming's developers on a daily basis is a sleek experience. We complement each other on many levels through the development process. Their knowledge of the web technologies and the web standards helps with solving various problems. The Sports Wagering module was one of the biggest task we handled together. They really got into the whole wagering process and learned how things work in order to implement them. Last but not least – the communication is great. I hope that we will realize many more projects together!
Erik
We know that creating a good looking newsletter combined with a working one is a difficult task. That is why we decided to work with Strong Gaming. They followed our guidelines when creating the designs while adding a colorful touch where it lacked. The developers worked hard to make sure the newsletter looks great across multiple mail clients – both web and desktop. The support also included mobile devices optimization. Strong Gaming met our deadline with no problem and we were able to deliver a finished product to our players.
Miroslava & Mihail
Flexible Pricing
We are an iGaming studio from Sofia, Bulgaria and we make our stake in the industry by offering flexible prices for gaming services and other directions as well. You can choose between various rates – on retainer basis, by project or by hours. Our team will do its best to make you an offer you wouldn't want to refuse.
Per Project
You can send us an inquiry for developing an igaming project and we will calculate the price for you. You will have a flexible and detailed offer. If the project goes out of scope – no worries, we can switch to billing per hour until we finish the project.
Per Hour
If your project is constantly expanding or you're more comfortable with billing per hour – we can do that for you. This is the most preferred pricing option by our clients.
Retaining Plan / Monthly Packs
New promotions, game launches, scheduled tournaments. You name it, we do the design heavy lifting for you on a regular basis. We will provide the graphic assets for your campaigns in the dimensions and formats of your choice and on time!