Gaming Casino Website Design
The character of this gaming brand project was built starting with the core element – the logo design. We were оn the hunt of a fresh new casino style with its own authentic look. The process started with a huge research of the market and competitors. The focus was put on building a good variety of graphic elements that would be used later for different kind of marketing materials – banners, promotional images, newsletter campaigns, etc.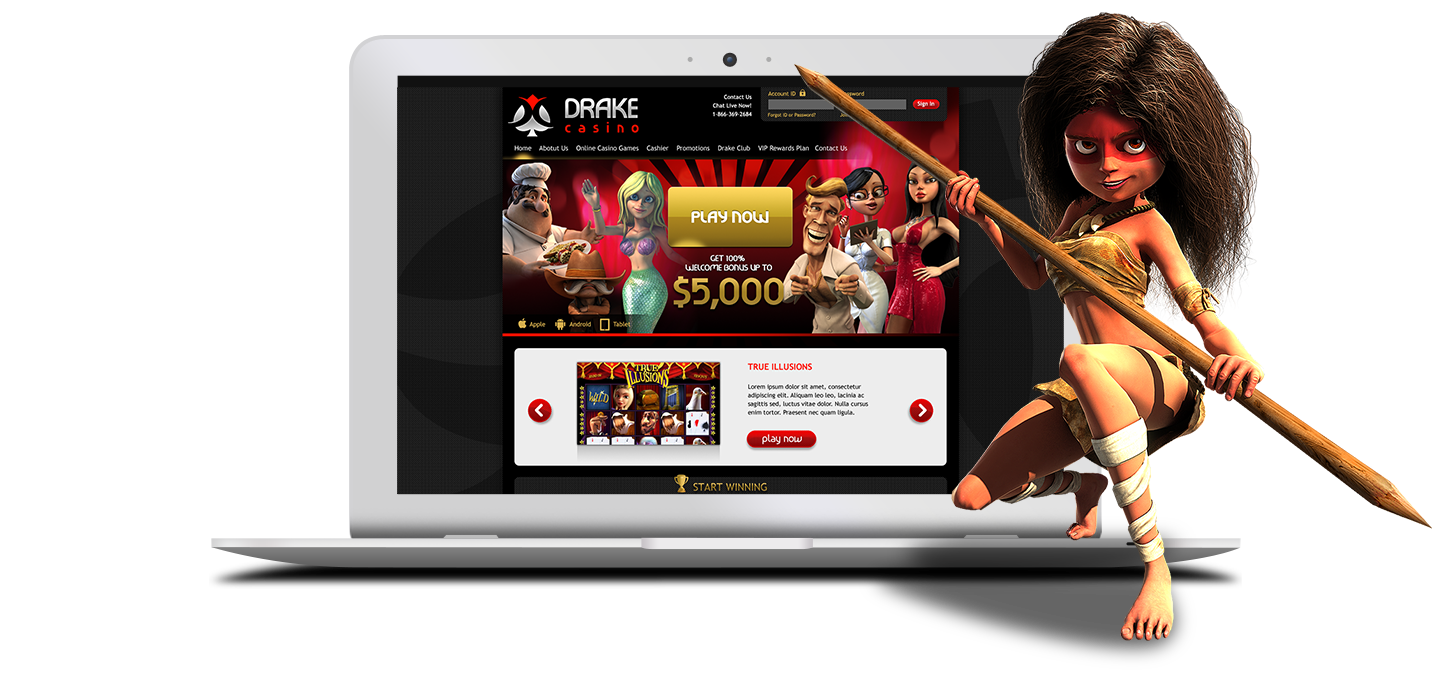 Layout Design Challenges
This is a classical fixed-width website example. From design point of view the challenges for creating a fixed-width layout are as many as building a responsive layout. One of the key steps of this project was organizing the slots games portfolio. The task was to have as much as possible game titles "above the fold" while still keeping the icons big and attractive. A simple and intuitive navigation was the right way to go for the games pages. The sense of a premium service was achieved with generous use of gold on black background.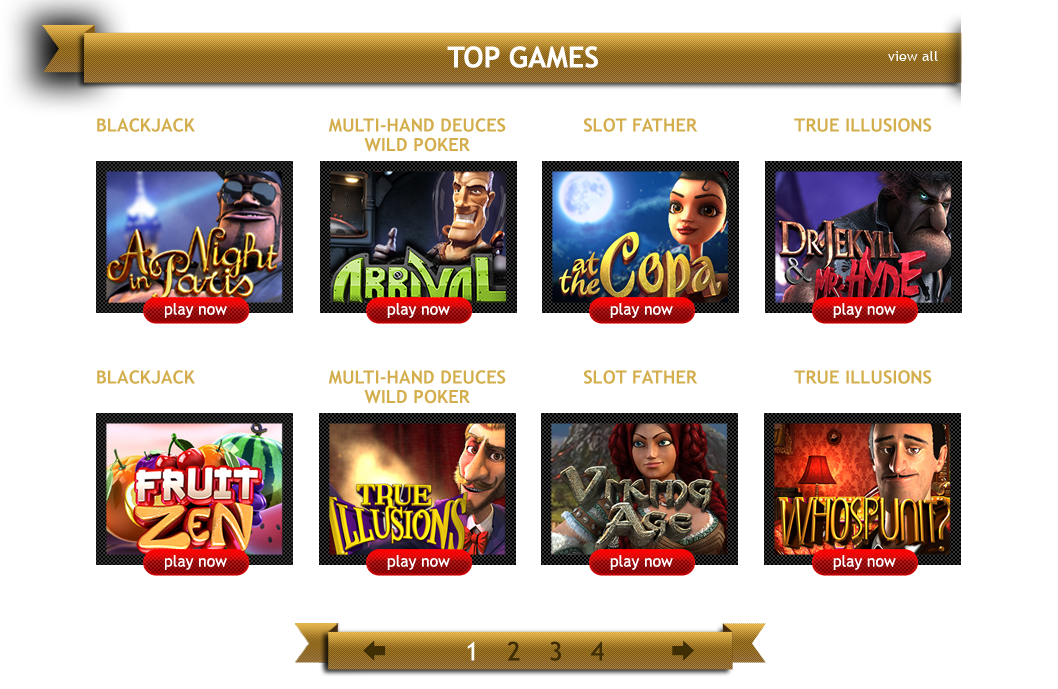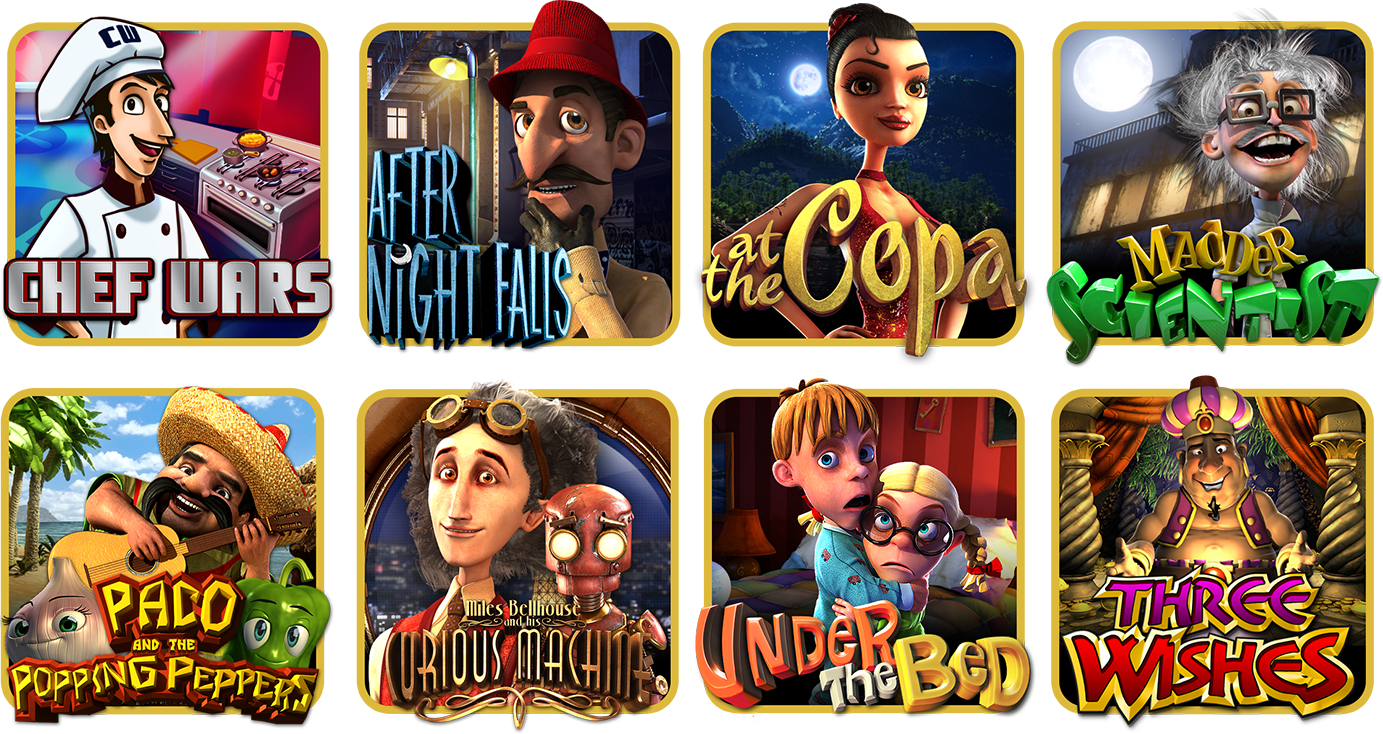 Promotions Banner Design
Newsletter promo images are the key instrument for reaching the users. The graphic elements that were used to make this promo images recognizablea and unique but also consistent and branded were the custom designed font, the special metalic colored texture, plus the repeated layout – left aligned visuals and copy points on the right. Later this style was adopted for the full weekly and montly packs of images for casino newsletter offers.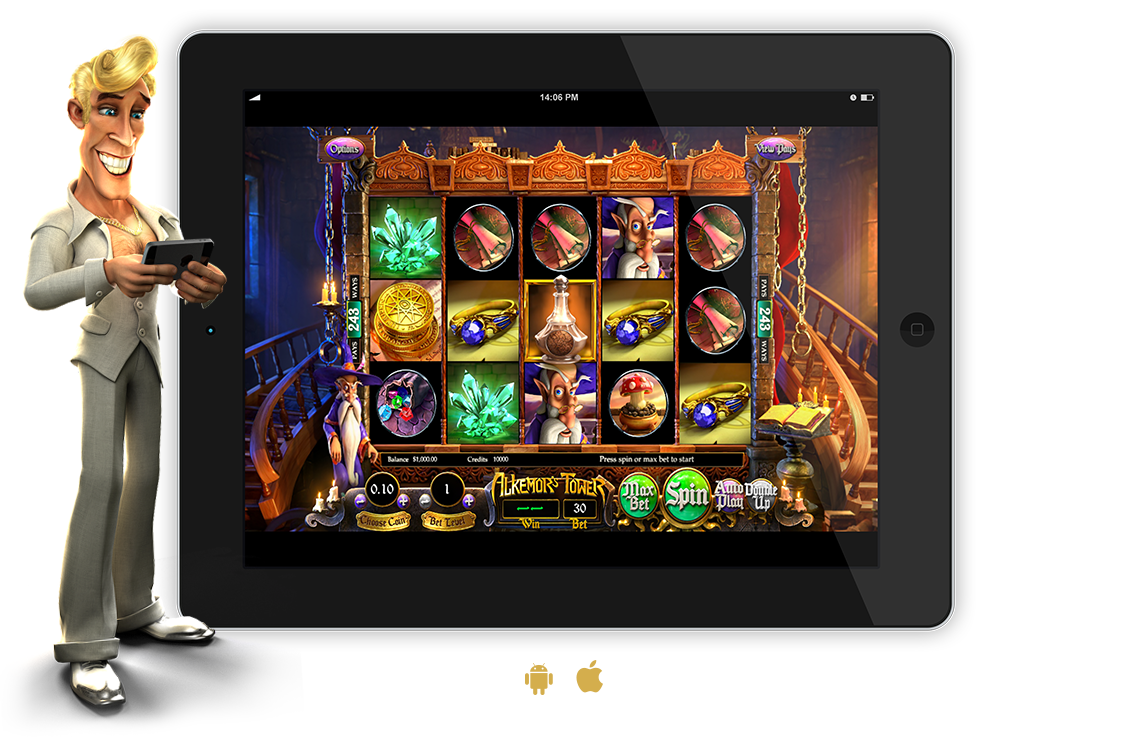 You can play your favorite games on any mobile device such as smartphone and tablet. The games are optimized to work with both Android and iOS.


Mobile Version
We have created and adapted a responsive web design for the casino website just like our other website projects. This is a mandatory feature, which helps the players experience the gaming on their mobile devices. We used jQuery Mobile to help us create a better UX for the players.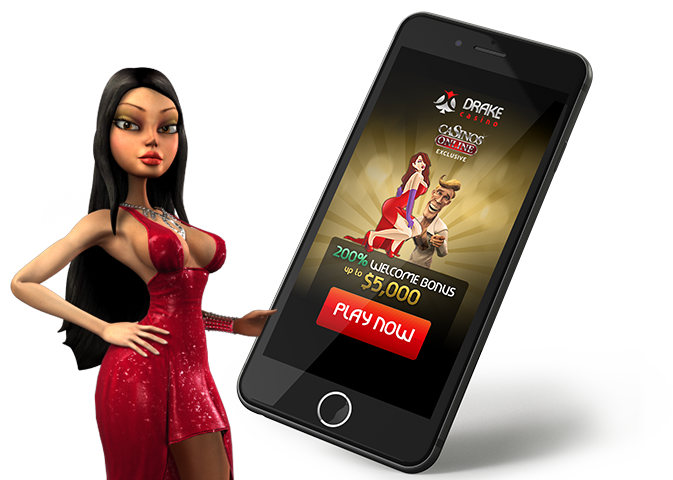 Having already completed several projects with Strong Gaming, we were in need of a redesign for a few websites. Since Strong Gaming created the original websites, we trusted them to do it again. While we still wanted a new look we had to stick to the structure and identity that was already recognizable enough and in place. The finished product was exactly what we needed – a modern looking website that represented what the website really is about. Strong Gaming are following the design trends all the time and we are confident that they will do this again on the redesign of our next project.
John