<!– .et_pb_slides –> <!– .et_pb_slide –>
<!– .et_pb_slider –>
Brand development
We will design your gaming company's brand identity according to the needs of your business and the specifics of your target. You can count on us for stunning branding and logo design.
Website design
We love web design and that's why we will be happy to design a site that will visualize your business in a way that will bring you better results.
Website development
We will develop your website by understanding the needs of your gaming business and delivering the experience that will represent them best.
Responsive website development
We will built a user-friendly responsive website that will fit perfectly across tablets, smartphones and desktop devices. This will be one of your online advantages that will serve to your gaming business 24/7.
Landing page design
The landing page design is an exact science for us and you can trust us with this service. It will persuade your users to follow the actions you want them to.
Banner campaign
Our experience in rolling out banner campaigns will be on service for your successful marketing.
Newsletter design and development
With our experience in design and coding your email marketing will be always spot-on for your audience.
Flash / HTML5 development
We can deliver your gaming projects on both – Flash and HTML5 format.
Subscription services
Any graphic design & web development services could be accessible for you on a subscription basis, saving time & optimizing your budget. Setup your strategic iGaming digital partner now.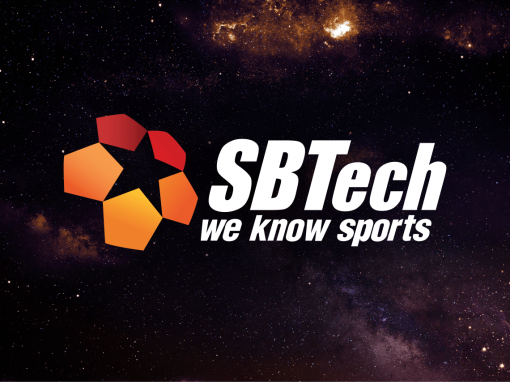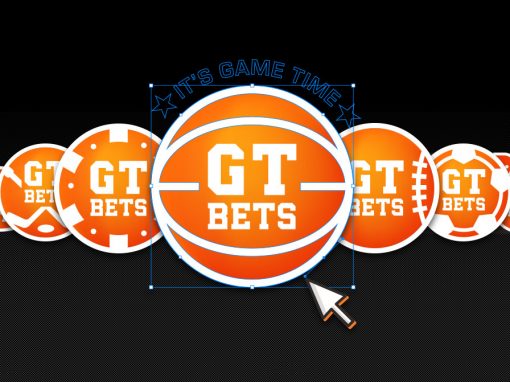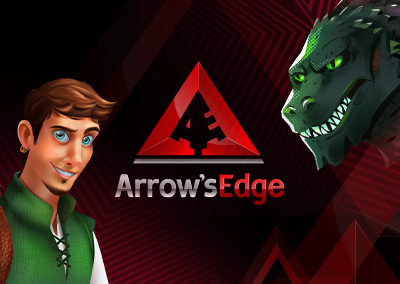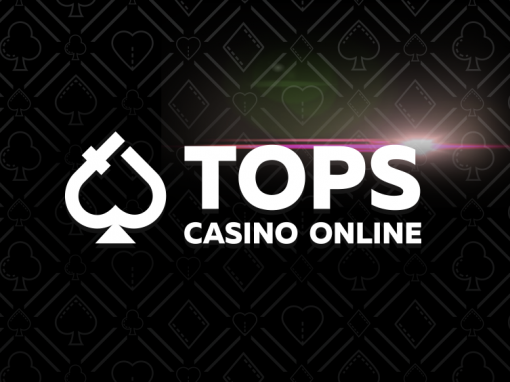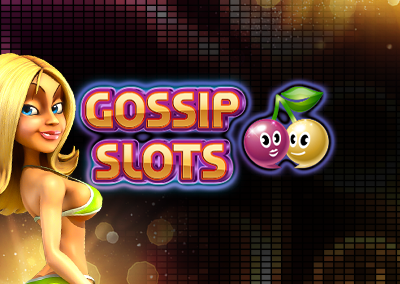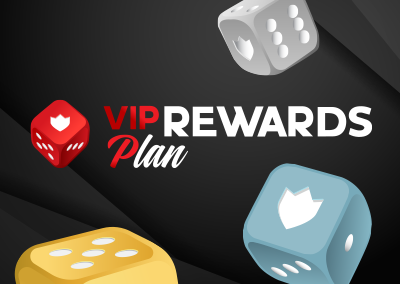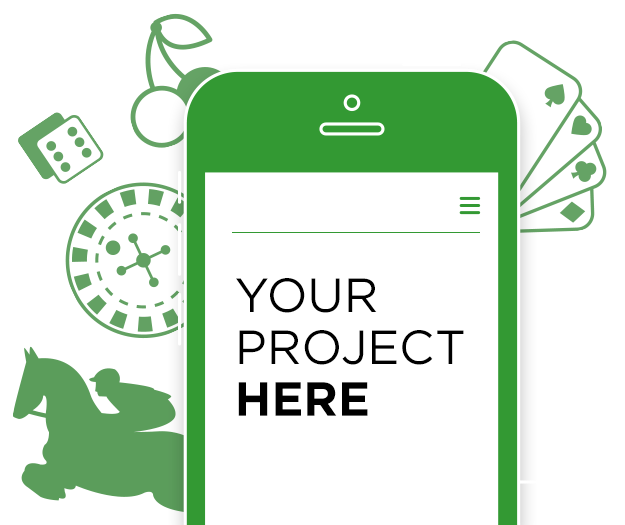 People use their smartphones and tablets for iGaming and you will need someone to take care for your mobile presence.
Go Mobile