Sports Betting Website Redesign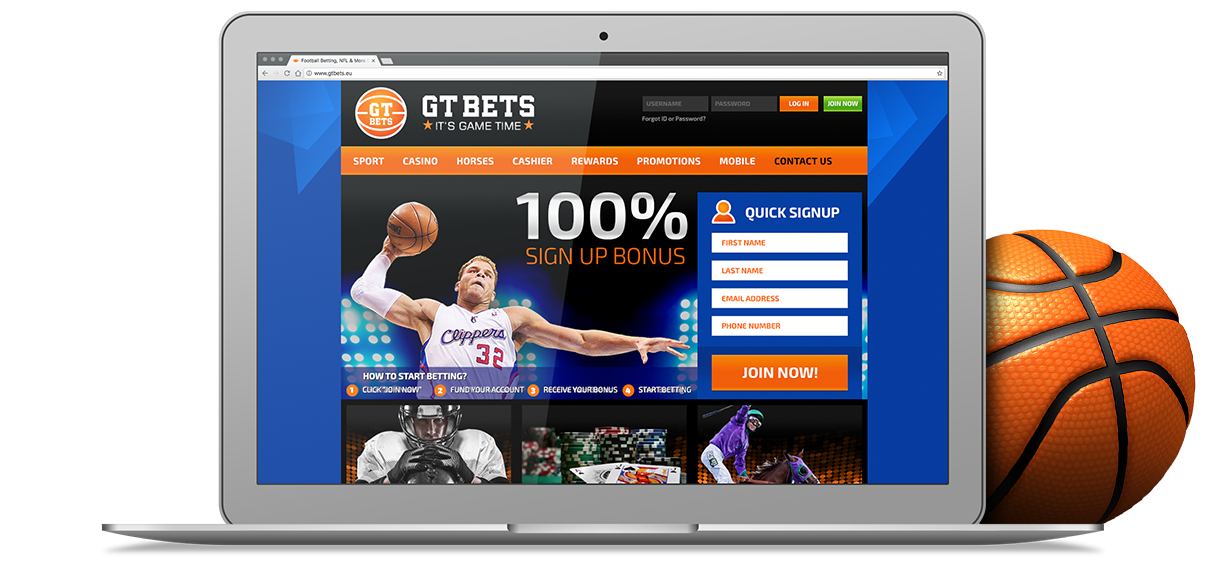 Web design out-dates fast. Redesigning a 4 year old site is quite a responsible task. We want to update our infrastructure, technologies, our looks and at the same time we want our clients to recognize us as theirs after all that. The website needed that modern look while keeping thier identity. The new design had to comply with numerous requirements such as bigger logo, slicker navigation, less imagery for faster page load and overall better SEO.
New features had to be introduced and highlighted as the ability to quickly sign-up through a homepage form and a nice way to display their current odds on the homepage while being able to cycle through most of them. We got to optimize most of website assets using modern techniques such as CSS3 gradients, multiple backgrounds and web fonts. We took advantage of the font-face technique so we could fine pick a font family to compliment it all.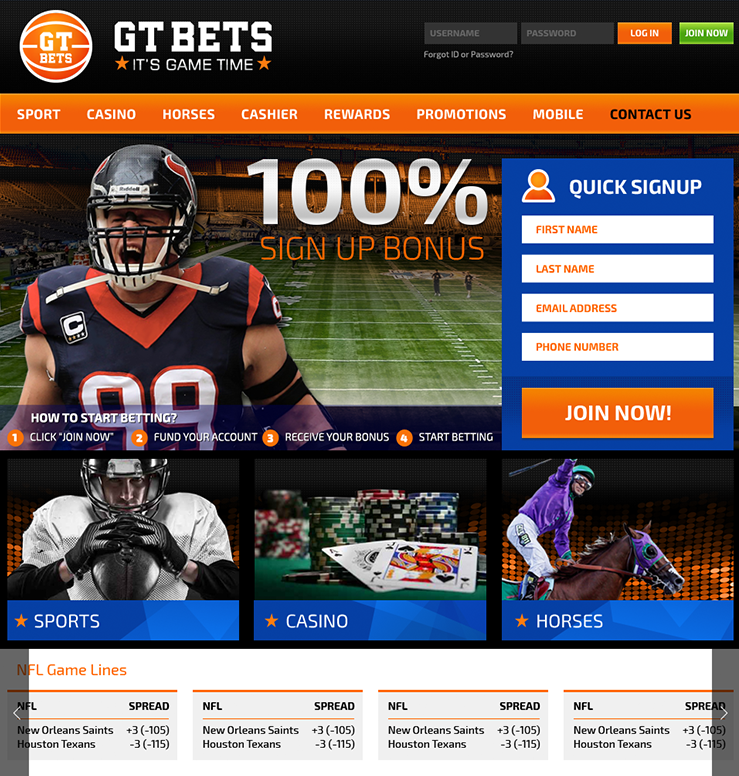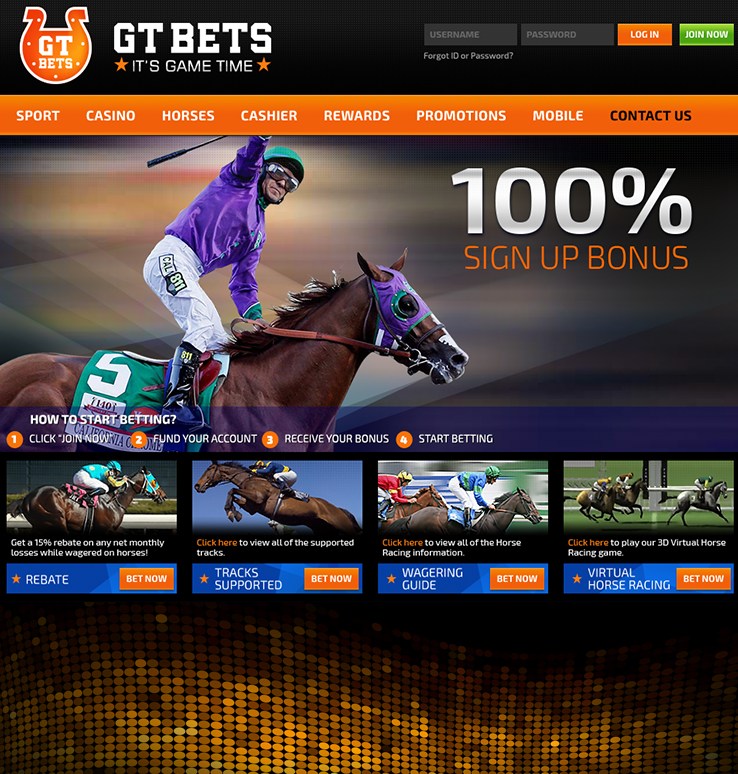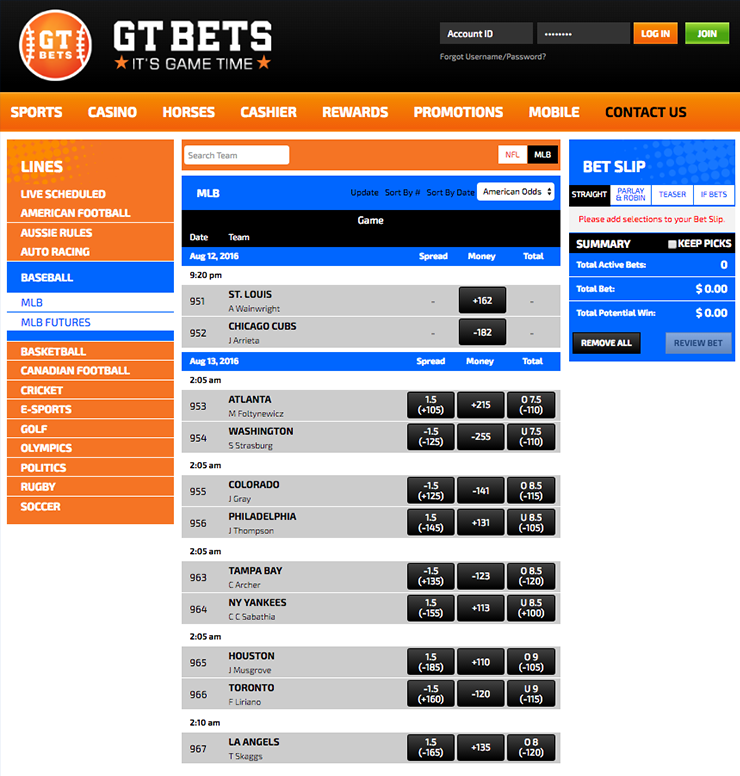 Responsive and Mobile-Friendly
The mobile version of the website is compact and organized. It is designed to look very good on both desktop and tablet to ensure the best user experience possible.
Every new feature implemented on desktop had to fit on mobile too, integrated in the existing web application for mobile devices based the popular jQuery Mobile framework. We had to make sure our JS is modular, abstract in nature so we won't need to maintain 2 completely different codebases for desktop and mobile.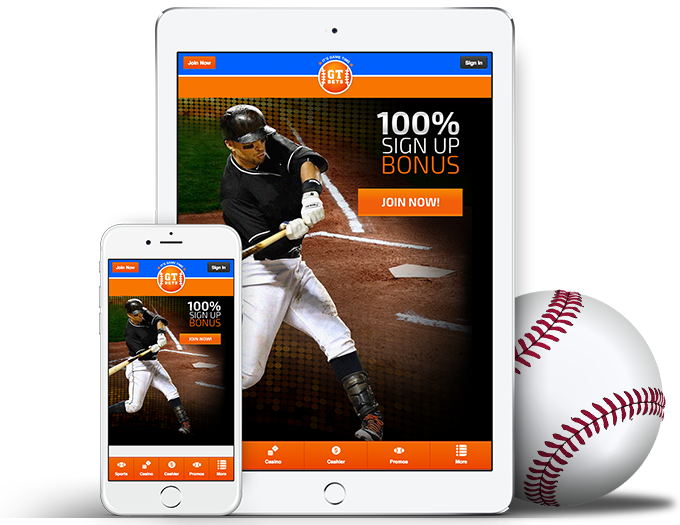 Gaming Website Redesign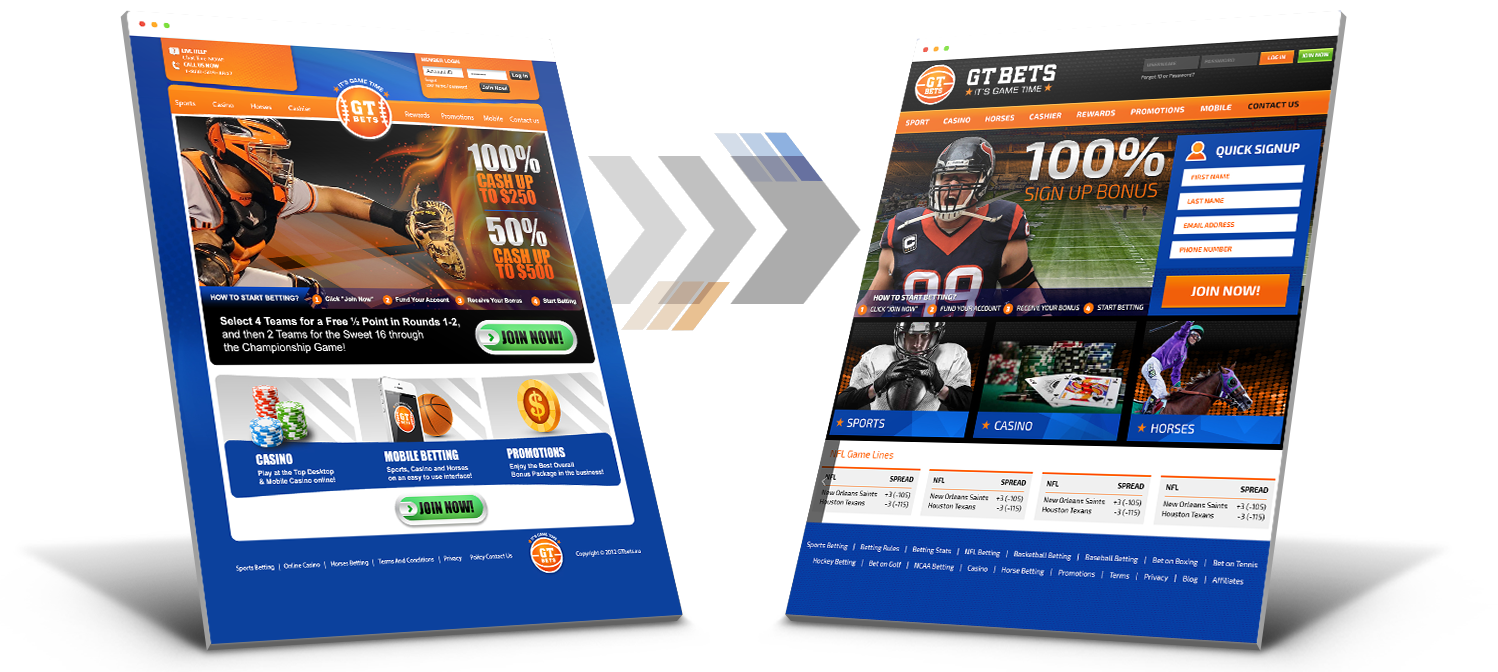 Working with Strong Gaming's developers on a daily basis is a sleek experience. We complement each other on many levels through the development process. Their knowledge of the web technologies and the web standards helps with solving various problems. The Sports Wagering module was one of the biggest task we handled together. They really got into the whole wagering process and learned how things work in order to implement them. Last but not least – the communication is great. I hope that we will realize many more projects together!
Erik