Case Study – Sports Betting Logo Design Set
Concept
The concept of this betting logo is bringing all the right associations with the terms online casino and sports wagering. We've developed a full system with logos, each one describing a specific sport. The starting point of our work was the old logo of the company. We kept the concept of using sport balls as a main symbol. The balls are reference respectively to the sports basketball, baseball, hockey, soccer, American Football, horse racing and casino.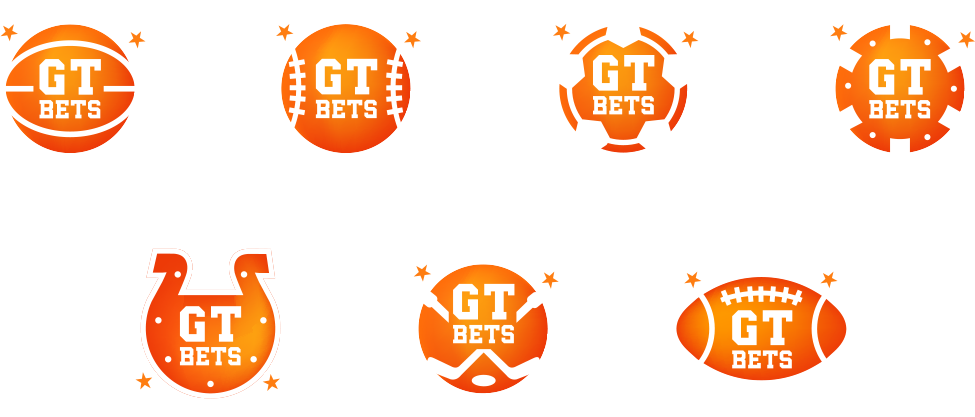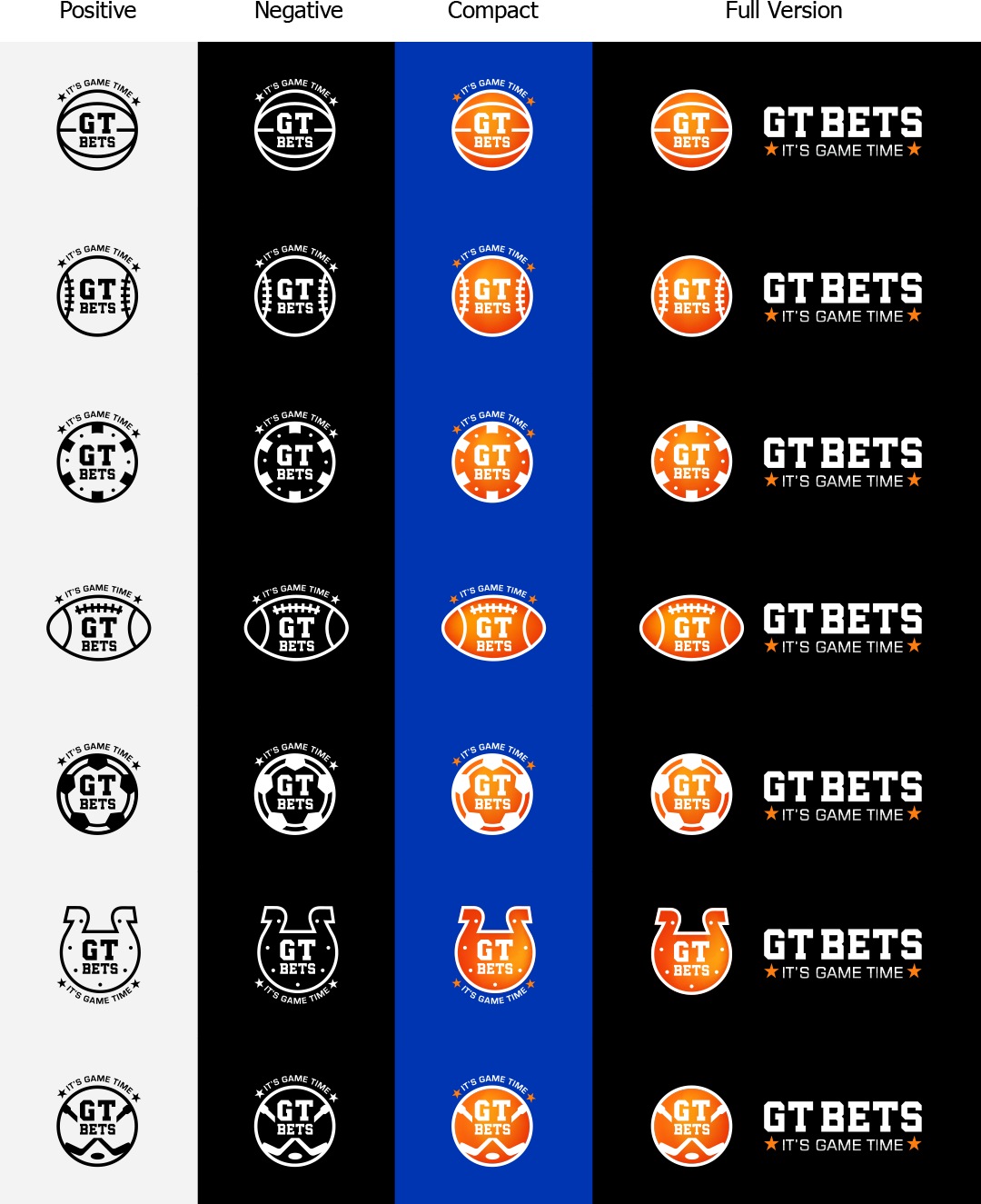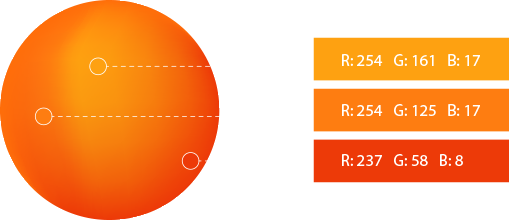 Logo Color Scheme
Each logo is designed in the range of yellow-orange with three particular nuances. We were looking forward creating depth and making the balls more attractive. Together with the website's design, the colors of the logo create a contrast translating sense for dynamic and sport enthusiasm.

Logotype
The font of the logotype is highly distinguishable as a sports font. The letters are thick with cut under 45 degrees edges  – one of the main marks of these kind of fonts. Only capital letters are used and five-pointed stars, serving as a symbol of power and fame.
The Star
The star is a symbol of strong emotion, goodness, light, high goals, hope, beauty and prestige. Its presence in the logotype breaks the shapes and makes the sign more detailed and catchy.
Logo Composition
The logo system is created by incorporating the logotype in the different symbols for each type of sporting bet. This makes the sign compact and easy to be positioned in variety of compositions and scales. Another advantage this concept holds is that it is distinguished from the standard logo design composition, which are characterized with a sign and horizontally placed logotype. The final result showcases a system of recognizable logos, sharing the same brand features.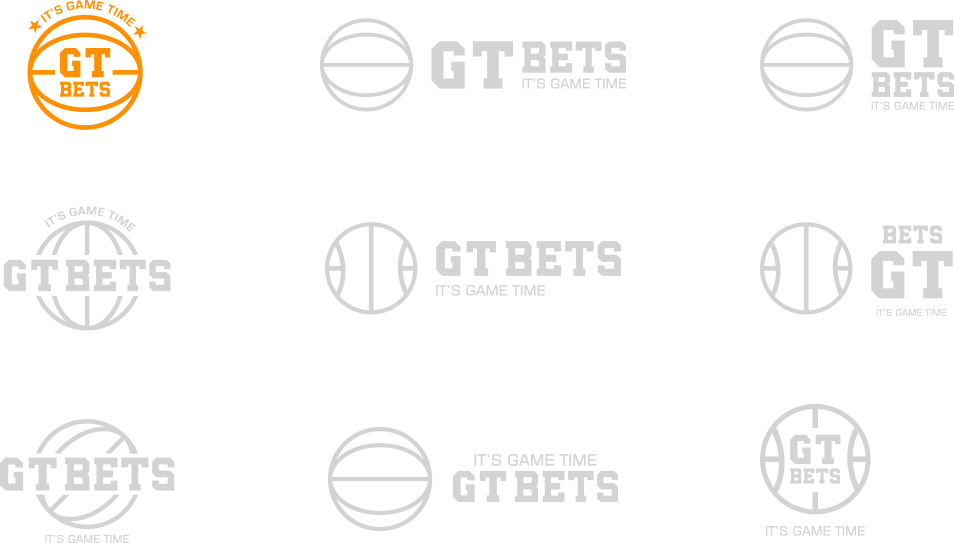 Sport Fonts
Sport fonts contain characters which are clear and easy to read. They are simple fonts which are not perplexed with stylish decorations. These fonts are usually imprinted on sports gear bags or team logo bags, uniforms, hats, tees, as well as other merchandise.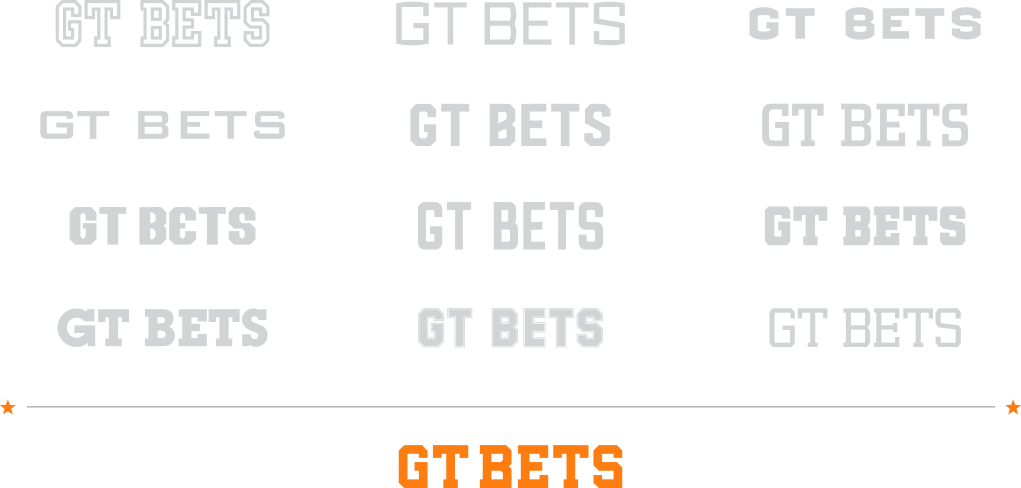 Animation
Video animation is a service you'll need, if you want to do any kind of video promotion for your business. We delivered an attractive video animation, which they used and keep using as an intro for all of the video they do to promote their gaming business.
Alternative Logo Design Concepts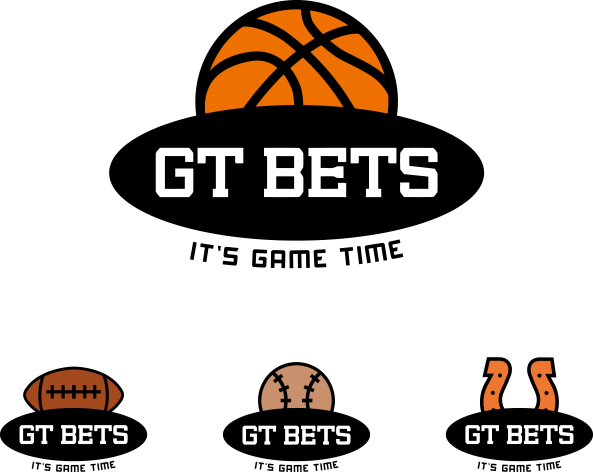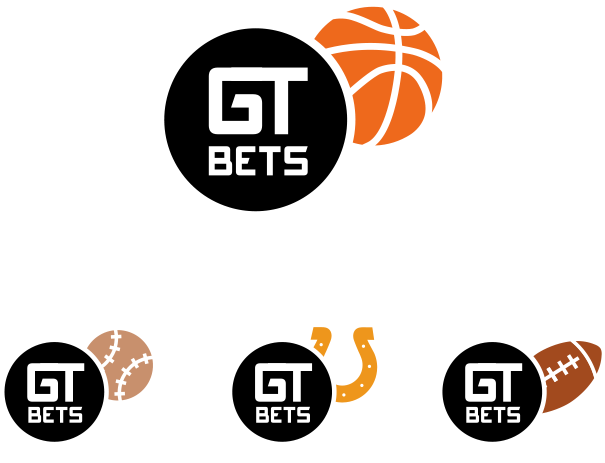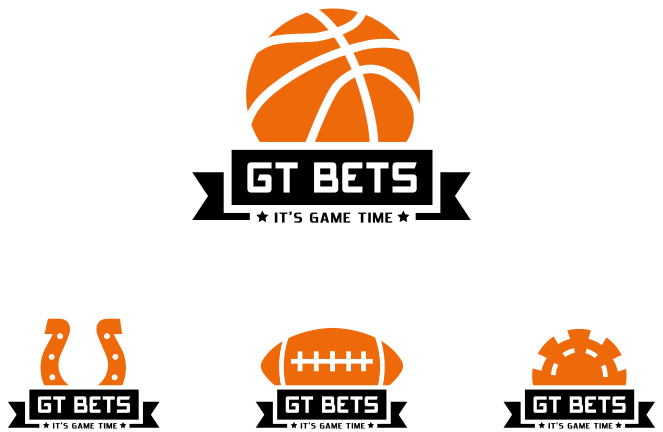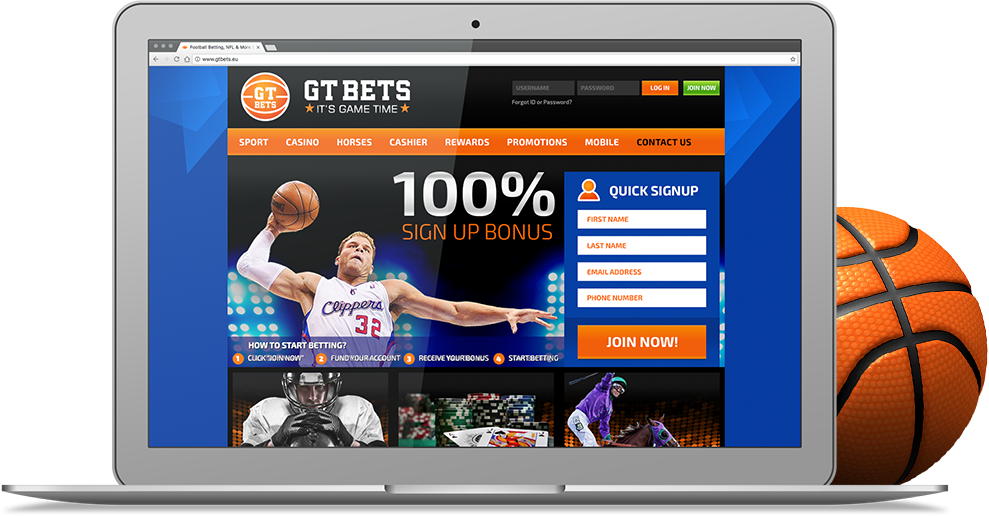 "We have been working with Strong Gaming for a long time now and have achieved quite a lot. The work on our latest projects was no different. We were presented with multiple proposals and solutions when it came down to creating brand elements, logos and other designs. They were also very responsive in terms of changes, revisions and updates regarding every task needed. Everything was delivered on time. We have numerous upcoming projects down the line and we are going to continue using Strong Gaming's services."
Mick