Betting Solutions & Events Landing Pages Design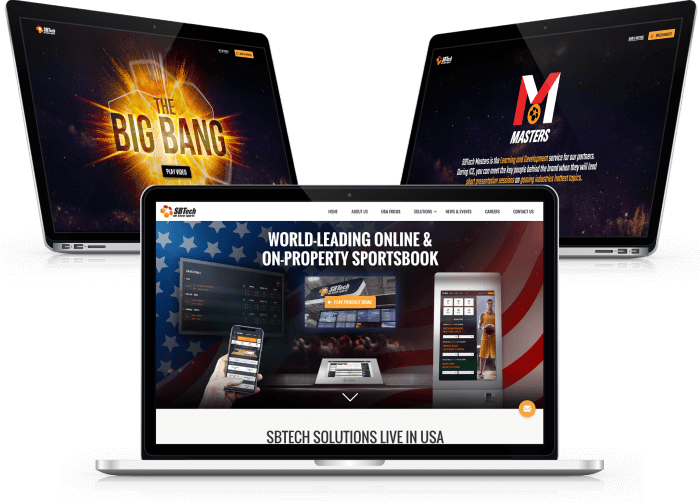 The Big Bang
The client needed several landng pages for their exibition at ICE 2019, in London.
We worked with established design and needed to follow that design guidelines while we make sure the pages are as fast as posible and equally usabled across desktop and mobile devices.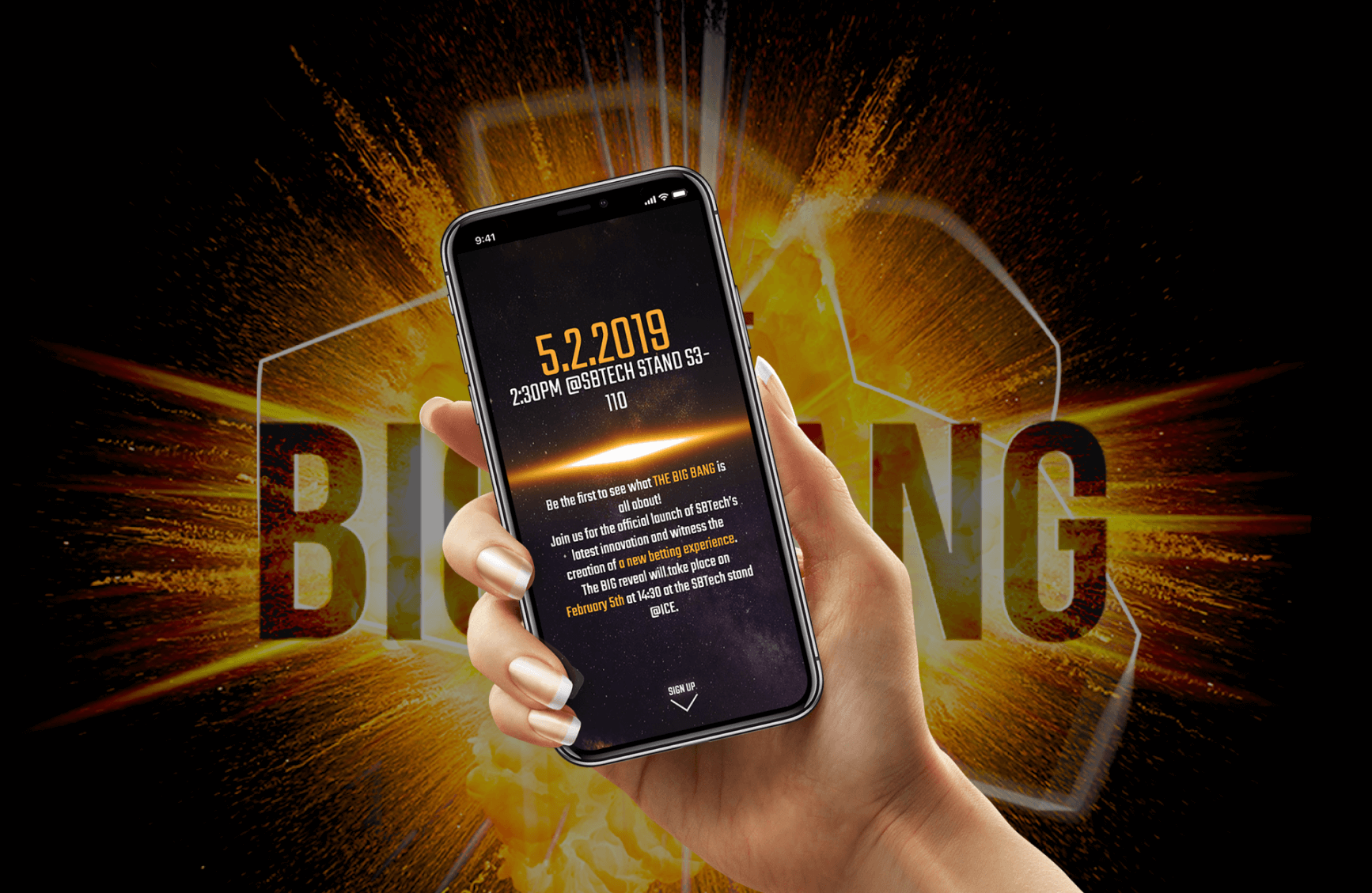 USA Operations
SBTech are a world leader in providing gaming and bettings solutions.
They had us design and develop a landing page to showcase their online and offline solutions to US audience and potential new clients.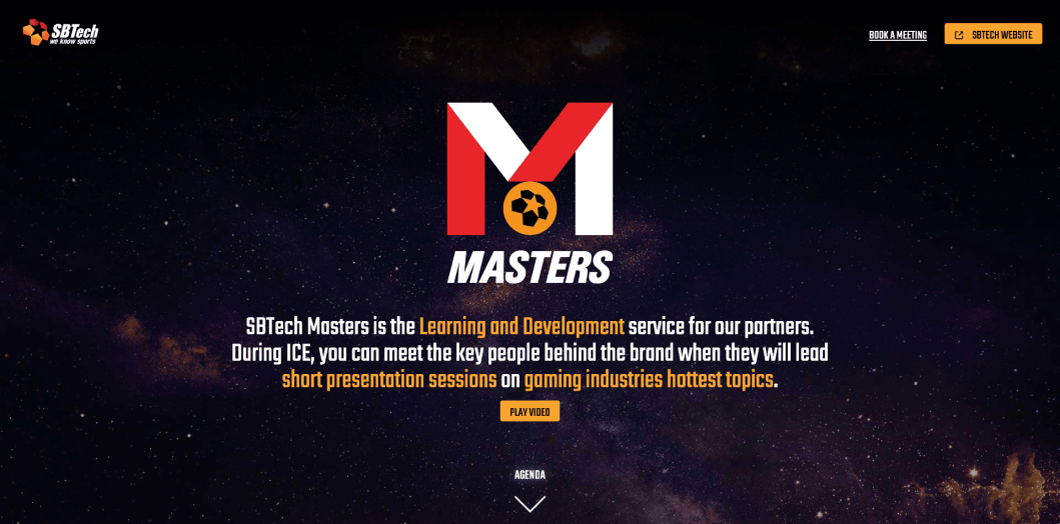 SBTech Masters
As part of their attendance at ICE 2019, SBTech organized and hosted a series of lectures where they had presentation on different gaming industries related topics – SBTech Masters Sessions. We created a landing page where intested parties could book a seat.