Slots Casino Website Redesign
Back in 2015 we had the pleasure to rethink and redesign one of our favorite projects. What we always loved about it was how cheery and friendly it is. We think having those sympathies helped us unleash extraordinary creative inspiration that shaped today's slot website presence. Hope you enjoy it too.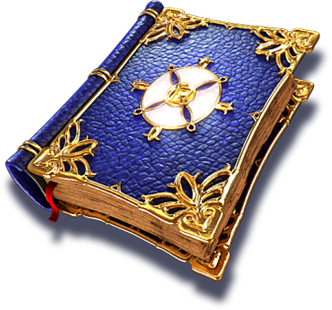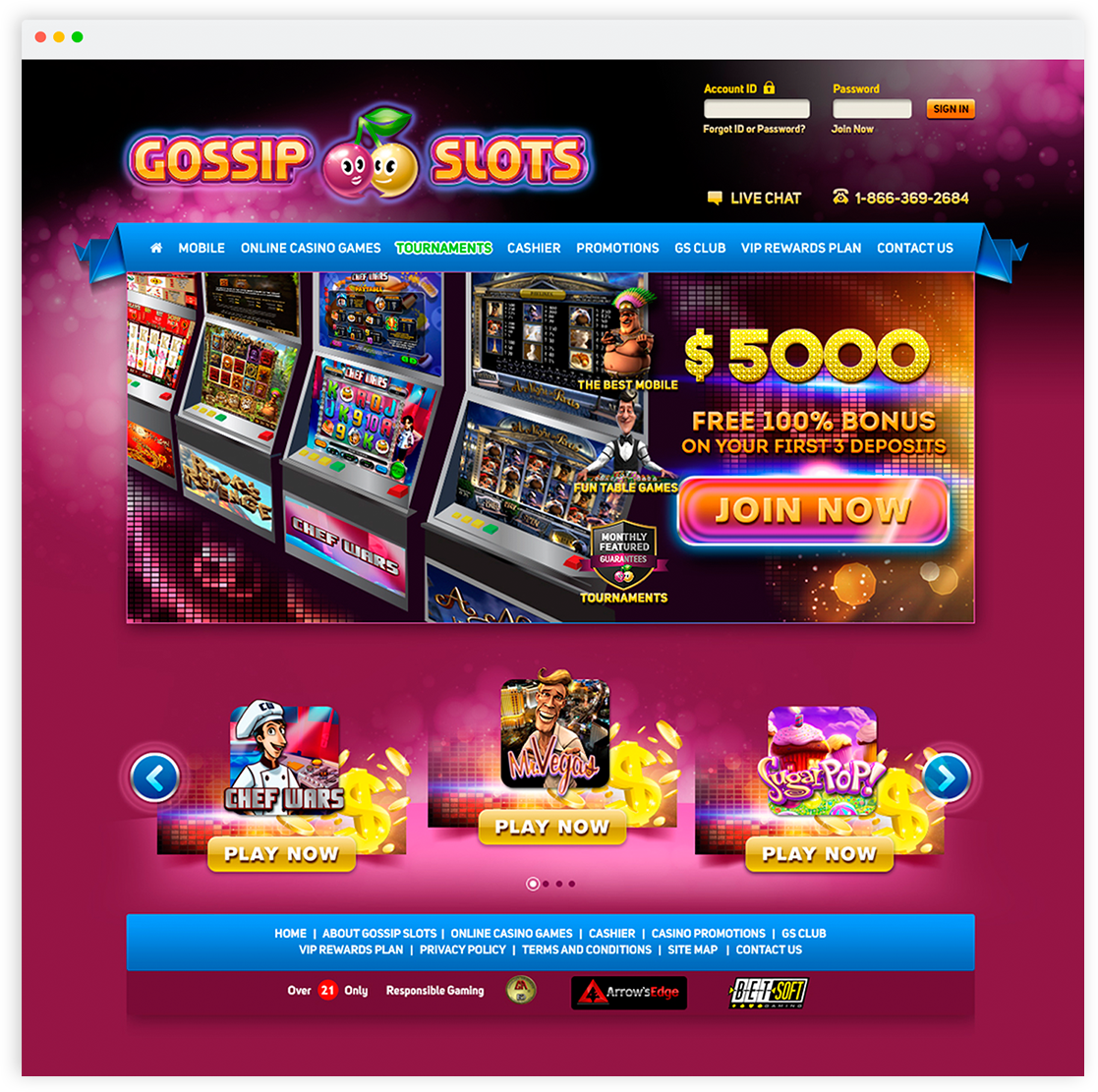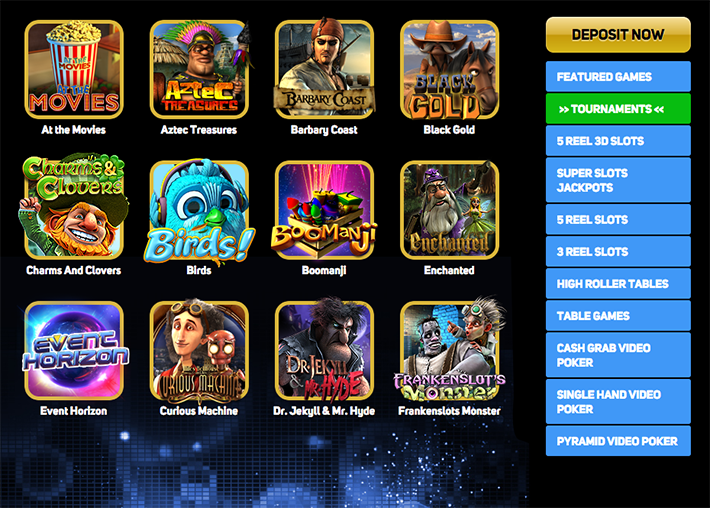 Slots, Table & Poker
Probably the most important part of any iGaming provider, games lobby. We wanted it spacious, spatial and chatty, truly go-go.
Icon Styles
We were asked to adapt all game icons especially for the new design. More on that in a bit.
Mobile & Tablet Optimized
Anything and everyone has to put up with mobile nowadays, our designs including, except we take it seriously. Every design we produce follows best possible practices for the ultimate user experience on mobile devices. Optimized for both phone and tablet, iOS and Android – making most of what modern web has to offer.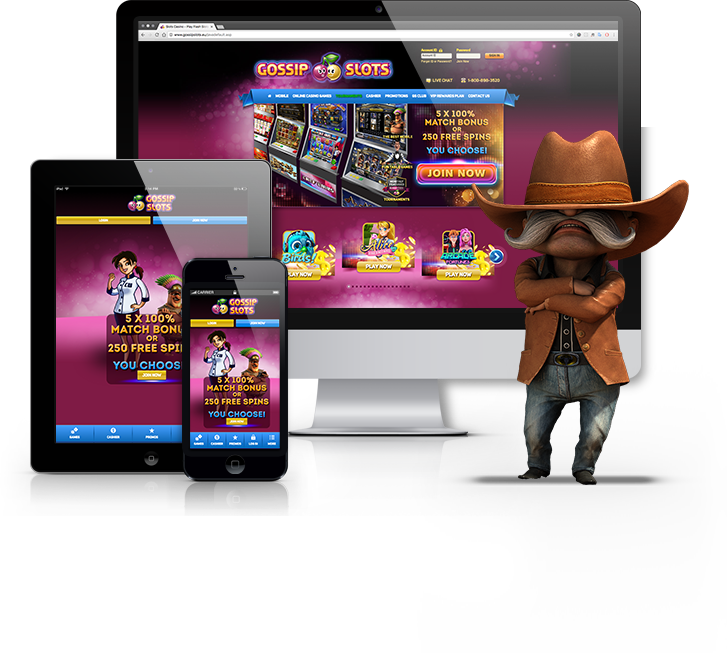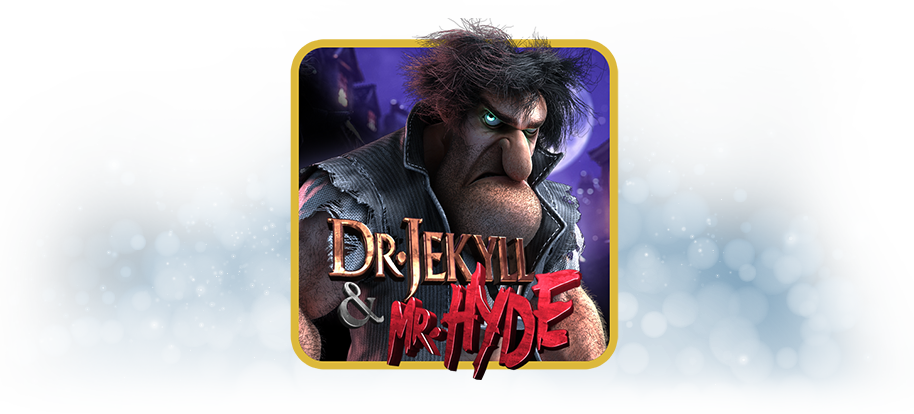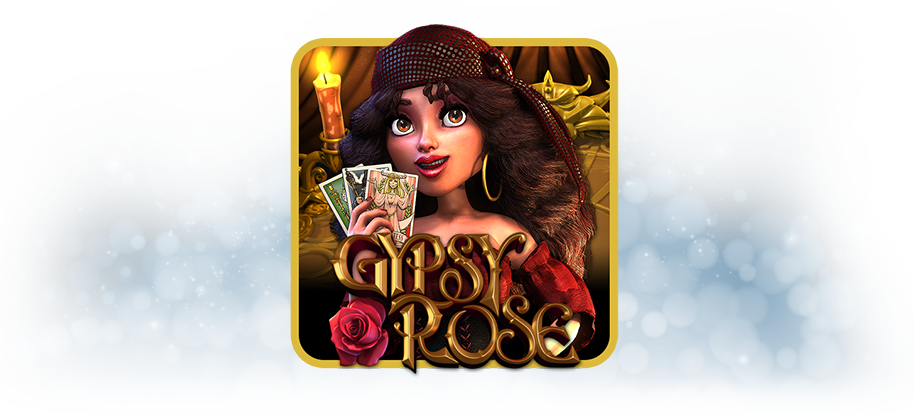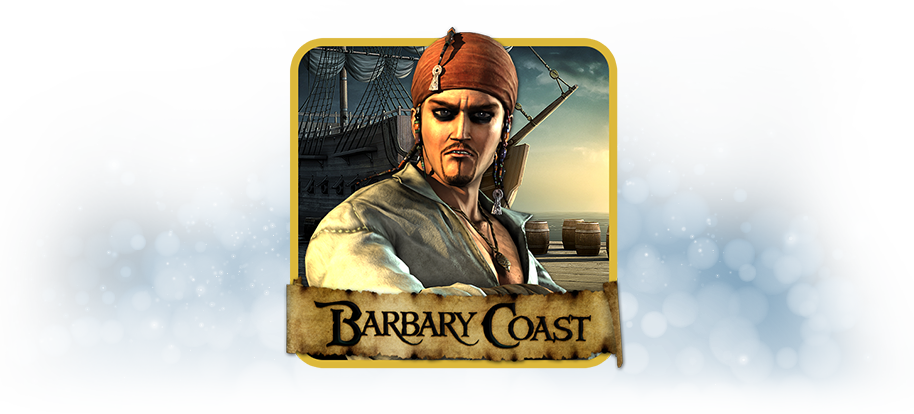 Icons Set Design
Use the arrows above to navigate through this gaming icons design set.
A whole new functionally had to be designed and coded – Casino Tournaments. Players are presented with sorted tournaments in tabs where they can easily filter, drill down and register for the tournaments they're looking for.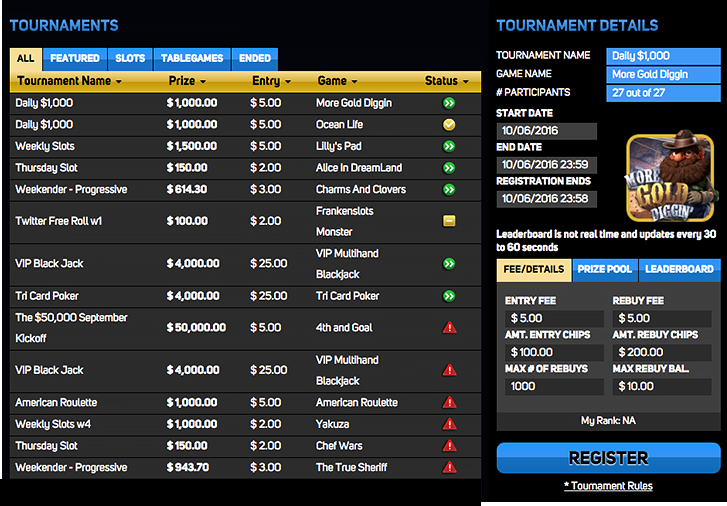 The Redesign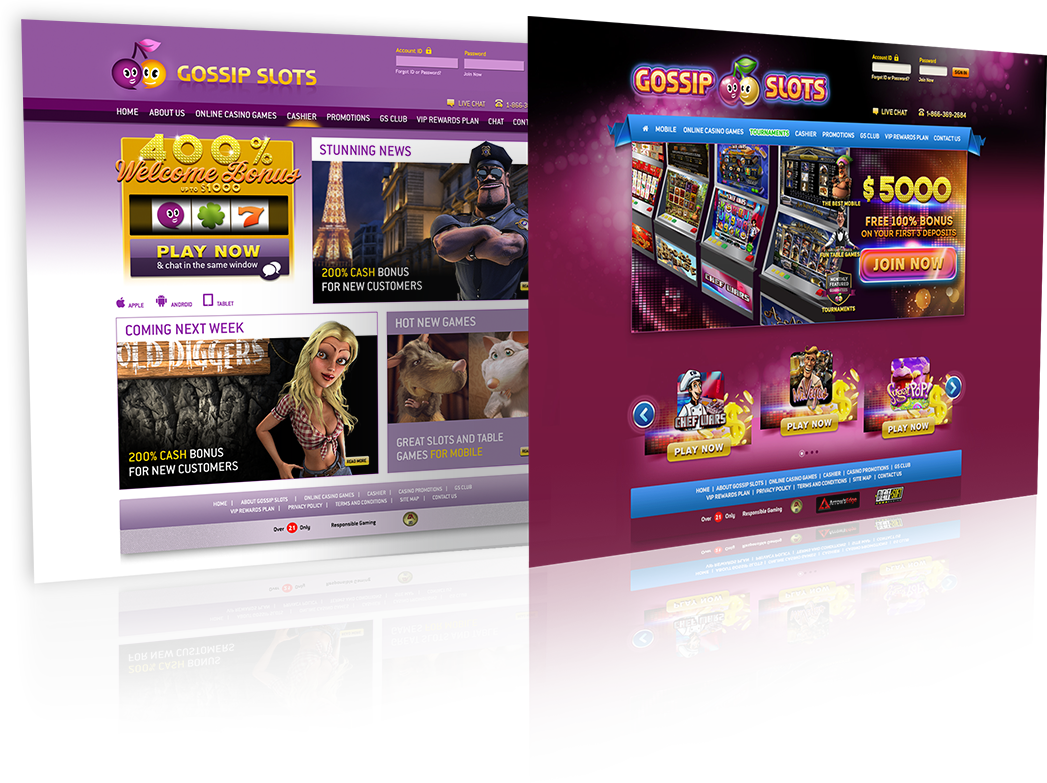 Having already completed several projects with Strong Gaming, we were in need of a redesign for a few websites. Since Strong Gaming created the original websites, we trusted them to do it again. While we still wanted a new look we had to stick to the structure and identity that was already recognizable enough and in place. The finished product was exactly what we needed – a modern looking website that represented what the website really is about. Strong Gaming are following the design trends all the time and we are confident that they will do this again on the redesign of our next project.
John