Online Casino Software
Developers Portfolio Website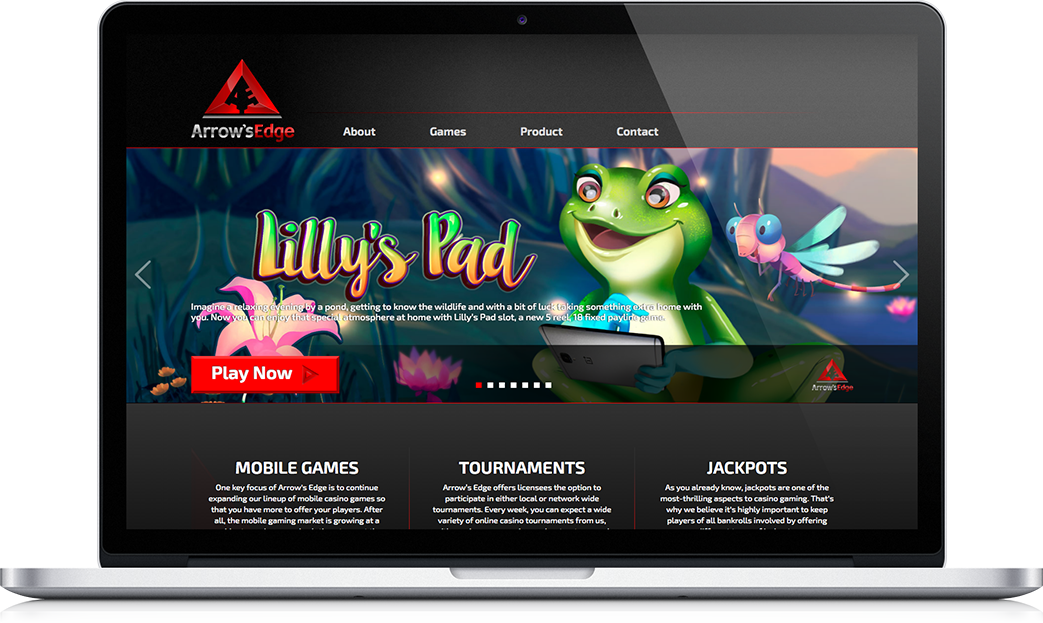 The purpose of a portfolio is to present your product in the most powerful way and serve as a tool for building trust between you and your client. A clever structured portfolio website with overwhelming design is the tool for making a statement and showing to the world who you are.
From design point of view creating a portfolio is a bit tricky. The designer mission is to guide the viewer and give a well balanced quantity of visual and text information. The viewer must be "caught" from the very first seconds and then made "hungry" for more. The old classic – big slider with cool images and call to action buttons – is always doing the job.
Brand Coding Inside Webdesign
The triangular shape of the logo is "coded" inside the background and images designs. These repetead elements build a consistent and recognizable look. The noise pattern brings a bit of "industrial feel" which is a trend in contemporary website design practices.
Branded Header Images Designs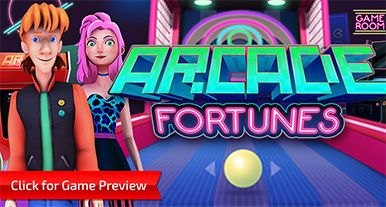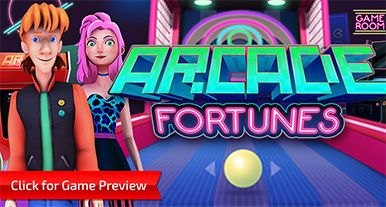 Casino Slots Games List Icons Style
All gaming sites need well design icons for their slots games portfolio pages. The slots game usually come with a powerful artowrk packs. All games characters, symbols and backgrounds are very differenet from each other. When creating an icon set there a pack of rules is created for the purpose of achieving visual consistency. The logos could be tall or wide and there are some design trick to make them look equally prominent.

Having already completed several projects with Strong Gaming, we were in need of a redesign for a few websites. Since Strong Gaming created the original websites, we trusted them to do it again. While we still wanted a new look we had to stick to the structure and identity that was already recognizable enough and in place. The finished product was exactly what we needed – a modern looking website that represented what the website really is about. Strong Gaming are following the design trends all the time and we are confident that they will do this again on the redesign of our next project.
John