Slot iGaming Logo Design

It's always scary when you have the white artboard. Brrr! And then the magic happens and wonderful colors, shapes and creatures appear under the talented designer's hand. This logo is for an exciting 5 reel slot game where the most talented canines compete for prizes. We have chosen the charming Scottish Terrier to jump out of the logo for its compact body and playful character. And like every dog has a target to chase, his target is the 1st prize badge forming also the shape of the letter "O" in "Dog".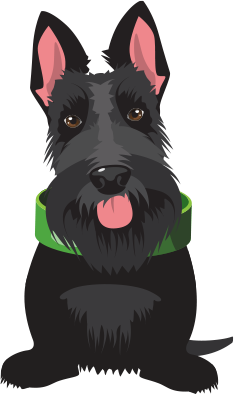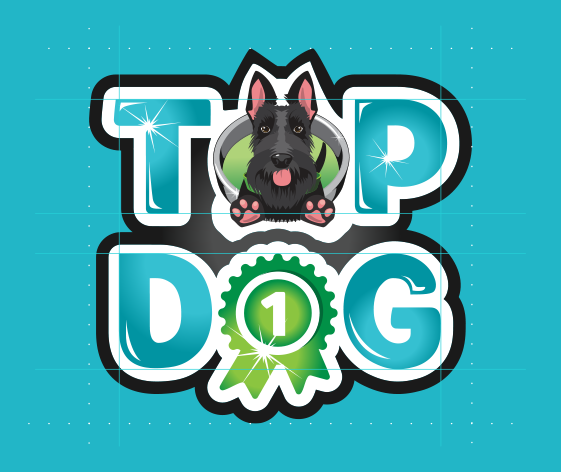 The logo brings the playful vibe of the slot game it presents. The "O" letter in TOP resembles a ring with a dog popping out of it. The dog's smile highlights the sense for dynamic and playfulness. On the second line under TOP, another "O" grabs the attention by resembling a medal – a classic sign for competition and striving for victory.
The logotype is build by thick capital letters, characterized by alternation of sharp and round shapes. This feature gives a perky look to the sign and emphasize on its playful nature. The glare and the colors make the logo more attractive and attention grabbing.
The main task was to make the game logo look cool and sexy in any kind of marketing materials. And we used the whole instrumentation – colors, sparkles, gradients, shadows, layers and effects. Gamblers should be excited to test the new slot game, right?




Bull Dog, Scottish Terrier, Basset Hound Boxer, German Shorthired, Labrador, German Shepard, Cane Corso, Poodle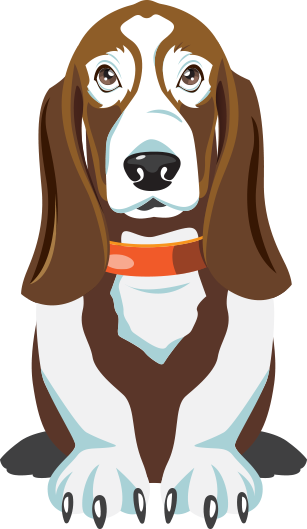 Slot Game
The logo as seen on the real slot game. It integrates with the slot game design and layout and the colors are replicated on different elements inside.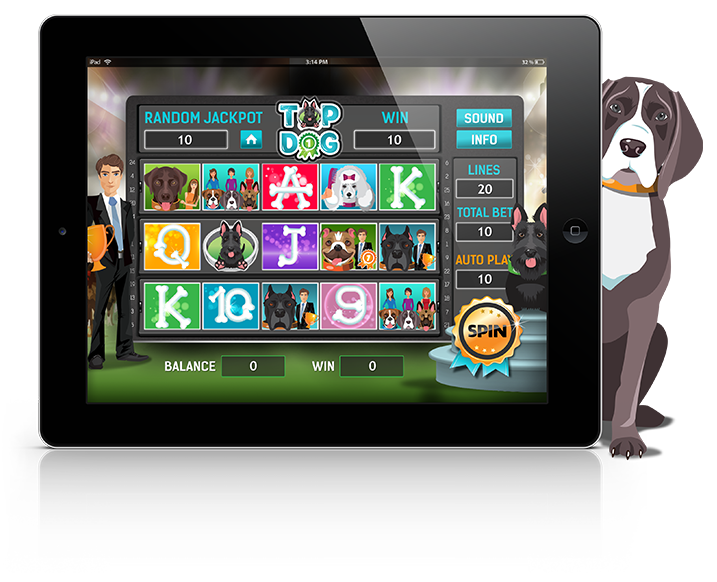 "We have been working with Strong Gaming for a long time now and have achieved quite a lot. The work on our latest projects was no different. We were presented with multiple proposals and solutions when it came down to creating brand elements, logos and other designs. They were also very responsive in terms of changes, revisions and updates regarding every task needed. Everything was delivered on time. We have numerous upcoming projects down the line and we are going to continue using Strong Gaming's services."
Mick