Affiliate Casino Rewards Website Logo Design
This rewards website logo is one of our logo redesign type of projects where the client wants us to step on an already existing logo and bring a new modern feel and look out of it.
As "naughty" designers in logo redesign projects we are always tempted to dive and search for more out there. So if you hire us for redesign, please be sure you are prepared to see your logo with a totally new face. We just must give it a shot!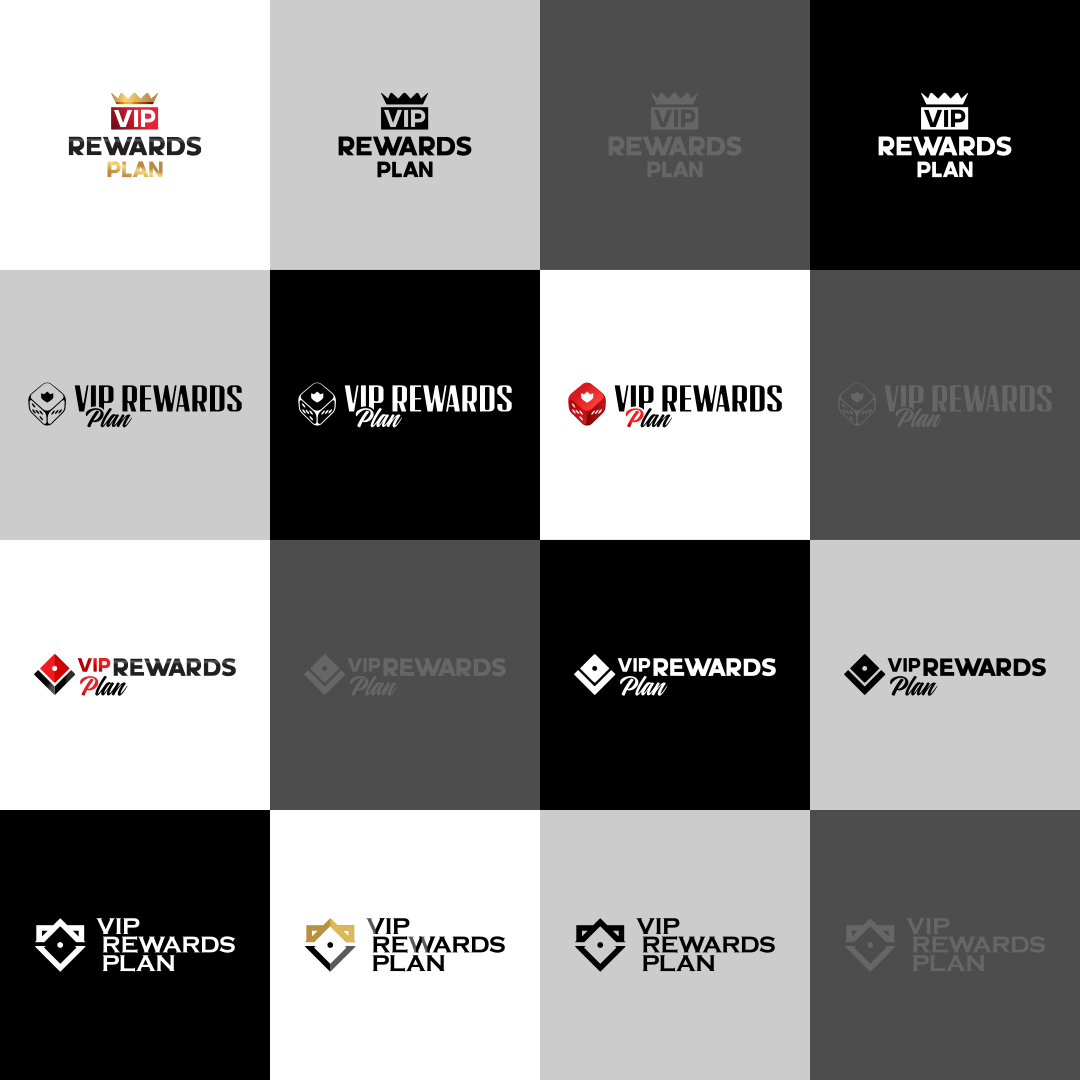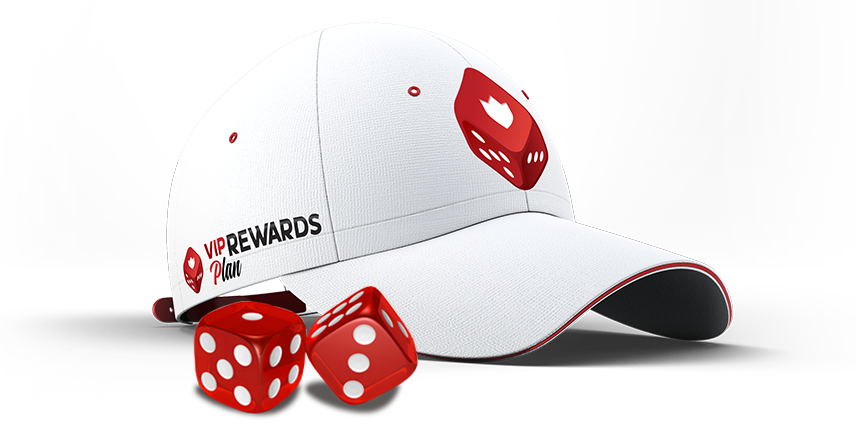 Adaptive Logo
The logo was designed with thought about the way it will look on different types of merchandise, web banners and all sorts of print. The shape and the colors contribute to the adaptability and flexibility and help with the overall recognition.
Design Patterns
The Logo – Shape, font and color
In this case the client decided to stay close to the original logo concept – a red dice as the main symbol. In the old logo the dice was flat and simple. In the new logo we have added some 3d-like depth, and also a new deeper meaning – the shield with crown symbol on the front side of the dice symbolizes stability, reliability and it underlines the VIP concept.
The font is simple and without any serifs. The word "Plan" in italic adds friendly mood. The use of capital letters and strong font adds to the emphatic, trustworthy and stable identity of the logo.
The red color is inspired by the original logo design. It also provokes and grabs the eye's attention. The bright gamut additionally contributes towards this. We combined it with black to achieve more stylish look. It is no secret that the red / black combo is common in the casino world.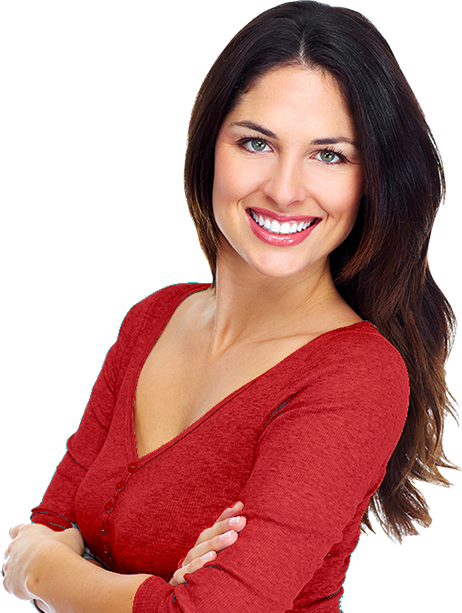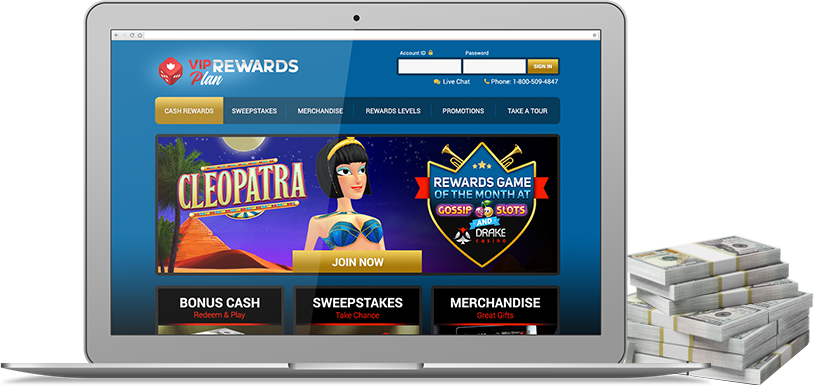 As seen on the web
Want more? Here is the webdesign with extra designs and sassy coding practices.
Live Project
"We have been working with Strong Gaming for a long time now and have achieved quite a lot. The work on our latest projects was no different. We were presented with multiple proposals and solutions when it came down to creating brand elements, logos and other designs. They were also very responsive in terms of changes, revisions and updates regarding every task needed. Everything was delivered on time. We have numerous upcoming projects down the line and we are going to continue using Strong Gaming's services."
Mick